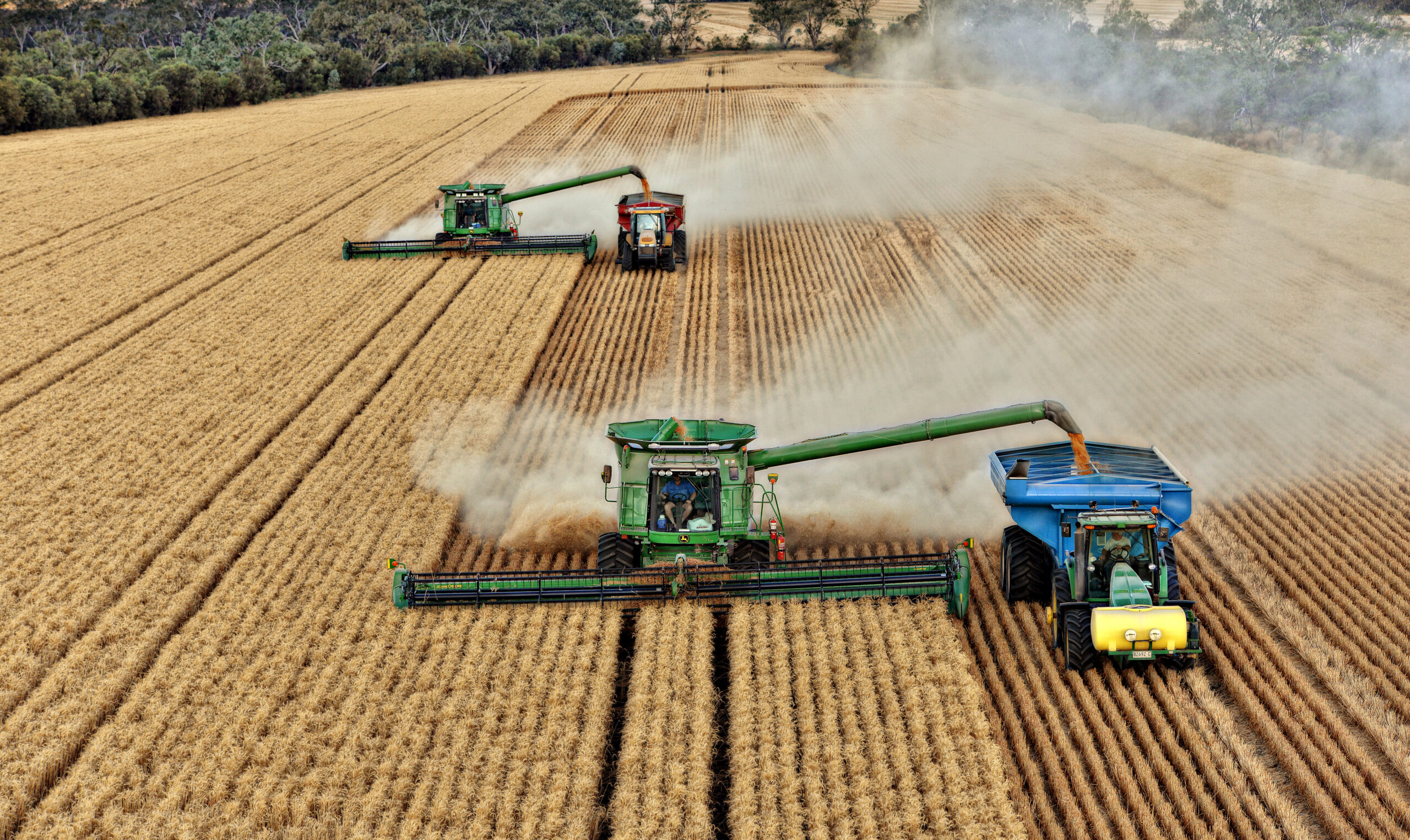 About BROC
Objectives of the Organisation are to:
Provide a forum for member councils to consider and discuss matters affecting the region.
Advocate for the best outcomes for the region at a state and federal government level.
Ensure the sustainability of the region through contributing to the effectiveness of all member councils.
Undertake projects that have a material benefit to some or all member councils of the Organisation to promote regional cooperation and the efficiencies of individual councils.
Members
Membership of the Organisation shall be open to, but not restricted to, the following councils:
BROC Area of Strategic Importance (BASI) Focus Groups
Attracting Population and Industry:

Lead: Paroo                
Associated: Inverell, Moree

Transport Networks:                              

Lead: Gwydir           
Associated: Southern Downs, Tenterfield, Inverell, Bulloo

Disaster Recovery, Management & Betterment:    

Lead: Balonne       
Associated: Goondiwindi, Moree, Tenterfield, Inverell

Health Services:                                         

Lead: Tenterfield      
Associated: Moree, Inverell, Goondiwindi, Paroo

Housing:                                                     

Lead: Walgett            
Associated: Bulloo, Moree

Education & Childcare:                             

Lead: Moree             
Associated: Bulloo, Walgett, Balonne

Telecommunication Connectivity:         

Lead: Goondiwindi  
Associated: Moree, Balonne, Inverell
BROC Constitution